We often get positive feedback about our minimalistic approach to design and animation,in times of media overstimulation, it seems to be a popular counterpoint. And what is even more important to us: many people, from pre-school to adulthood, react with great sympathy and wonderful feedback to our characters and animations.
Protoplanet Studio has won over 45 prizes and awards, and has been featured in more than 450 international film festivals (including Annecy, Brooklyn, Animafest Zagreb) in more than 30 countries around the world. Our animations have been screened not only in cinemas, on television (including Canal +, arte, BR), in airplanes and at open air events, but also for educational programs, advertising trailers and movies. Protoplanet designs and illustrations decorate posters, children's books, stickers, shirts, bags, postcards and are used for promotional and marketing purposes.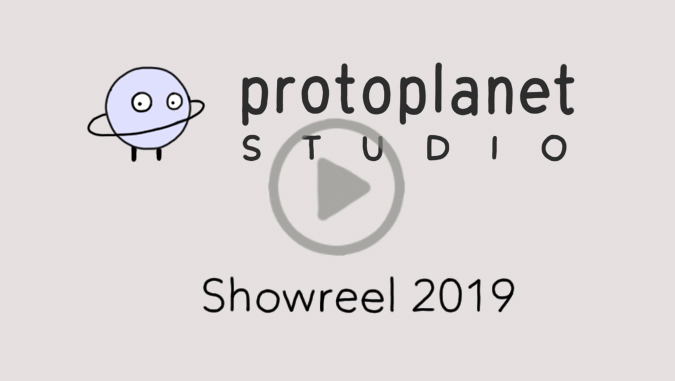 Our showreel includes a short extract of our animated works. We attach great importance to high-quality animations, which can be seen by our professionalism and joy. Who and where you can explore here.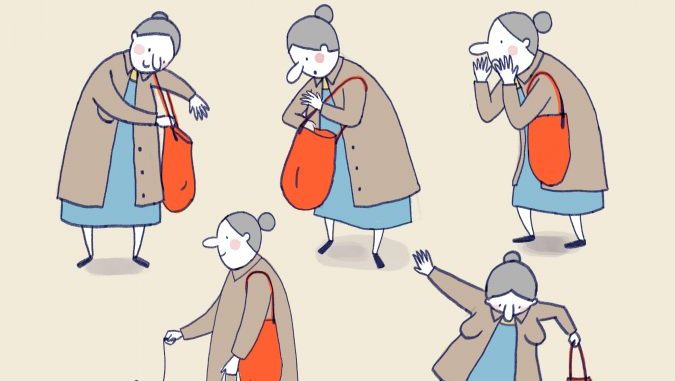 Based on stories by Berlin illustrator Lena Hesse, we are working on a new short film project that will focus on the magic of everyday life.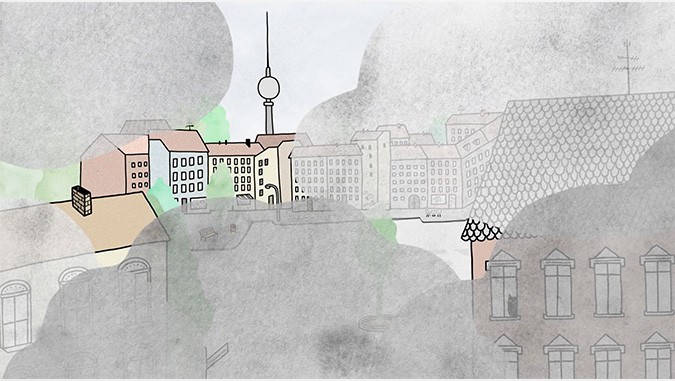 This Arte Karmbolage episode is about a garment that is widely used in Germany, but is still largely unknown in France. From the point of view of a French mother, the advantages of this practical, but not particularly beautiful piece of clothing are pointed out.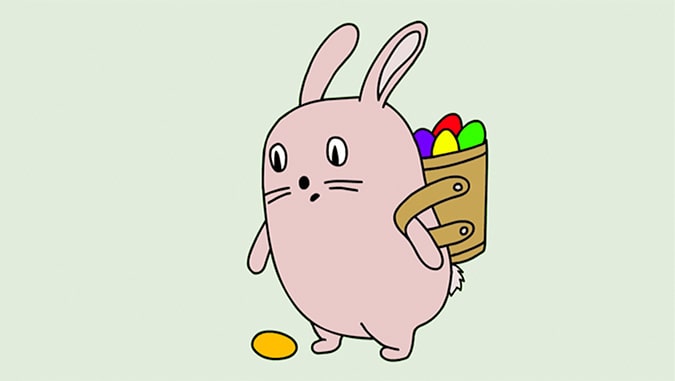 If there is a beginning, then there must be an end? Nope, you do not necessarily have to. In this series of animated endless loops, we were able to illustrate and animate selected world days. The main character Percy Cat holds out his cat's head for various actions.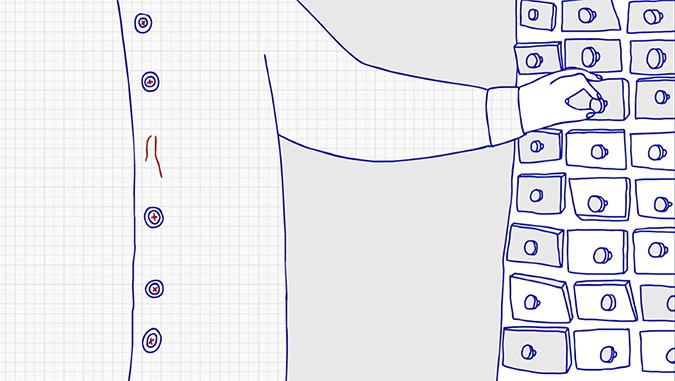 "In the 5-minute film, that debuted at Dresden's film festival(ta bort), delightfully funny elements and tender side notes blend into a heartfelt storyline. Adding to the finely drawn characters and quirky wit of the story is the delightfully quirky British accent of narrator Alexis Krüger." Stockholm Film Festival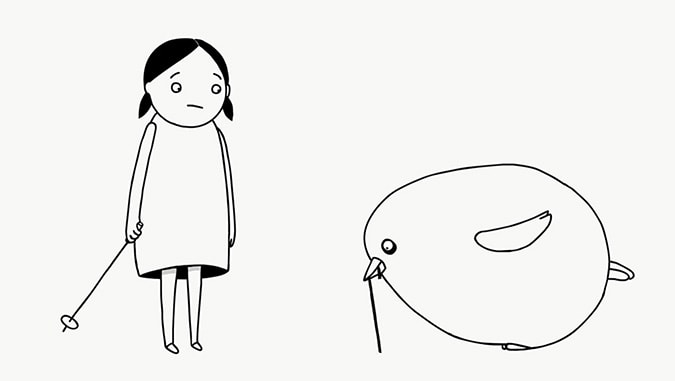 PAWO has been screened at over 200 international film festivals, received numerous awards and is still traveling around the world. It has been shown not only at film festivals, but also on television, at open air events, as part of educational programs, and sometimes even in hospitals. It is fantastic for us that so many people like the movie and we get so wonderful and warm feedback from them!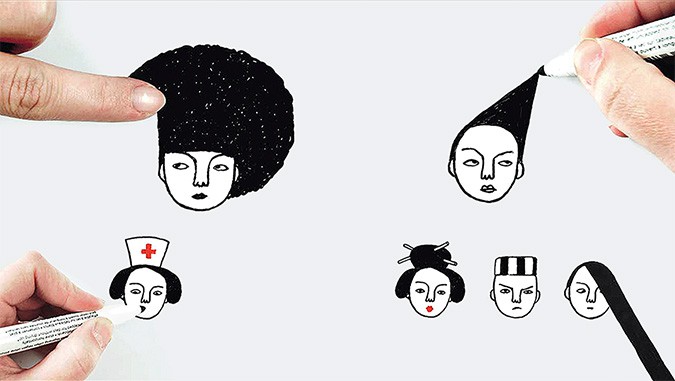 "Everything is changing, always moving and can change from one second to another. This imaginative animation shows not only the creative way of the filmmaker's expression Antje Heyn, but also the power of illusion. Just like that, a bear changes into a sea lion, or the face of a pirate turns into the likeness of an Asian girl. This is embedded and presented charmingly at an insane pace – an animated flowing stream of thoughts, exhilarating and radiantly good." FBW