2022 | 3:36 min | 4K | 1.85:1 | Stereo/Dolby 5.1 | FSK: 0 | 2D Drawn Animation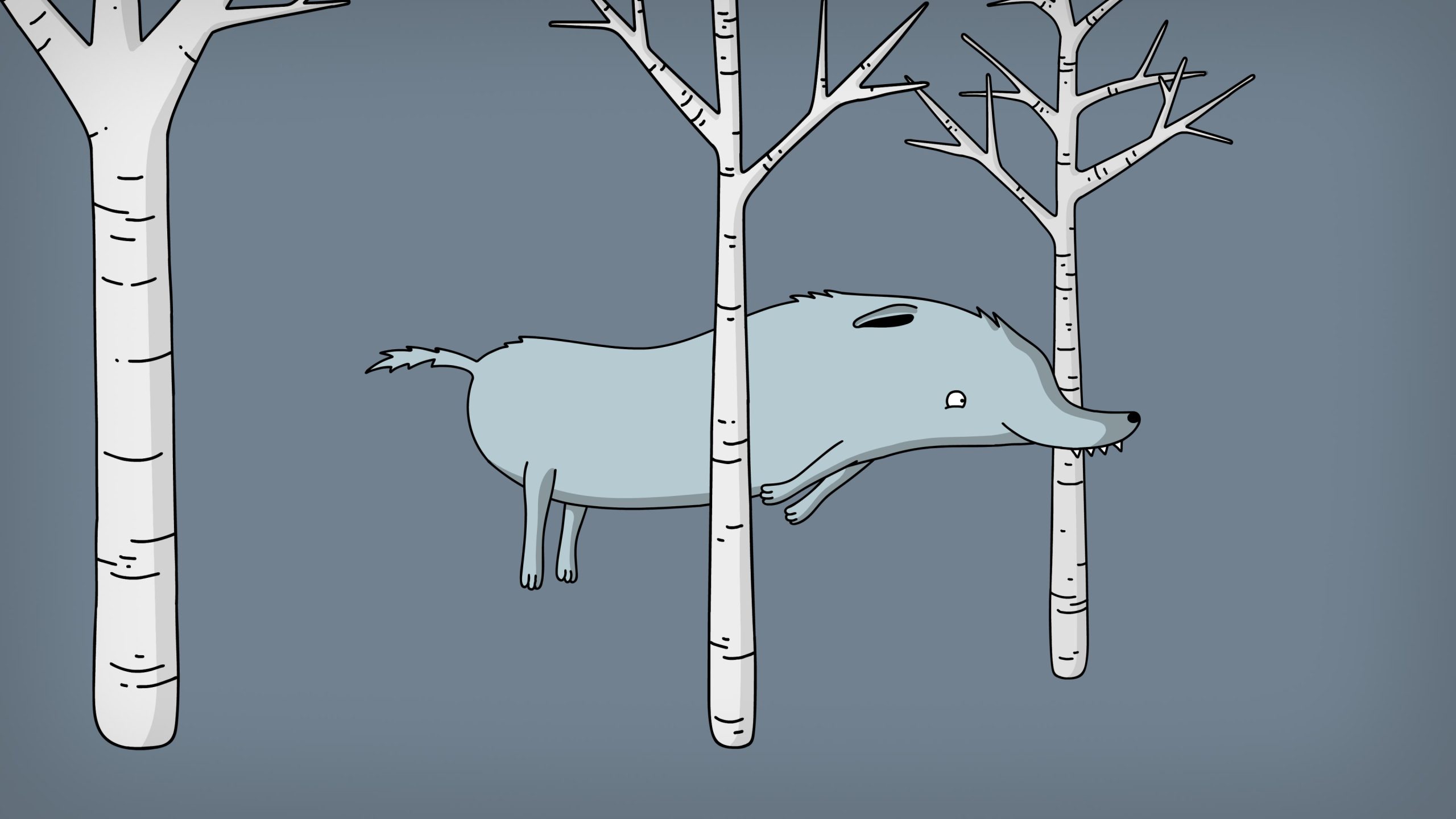 Everything in META initially develops from a circle or a sphere that marks the origin. A dog walks into the picture, curiously explores the sphere – and eats it. This triggers a series of metamorphoses: from initially amorphous, chaotically successive beings, more concrete, increasingly animal-like and ultimately human-like figures emerge.
 The situations in which they find themselves in, change with them in sync with their transformation – and at the same time describe an emotional journey. The ease of changing forms and visual play merge into moments of heaviness and (self-) doubt before everything ends again on a lighter note. Complementary to the images of the metamorphosis, a voiceover text reflects topics such as creation, becoming and passing away, emptiness, separation and becoming one.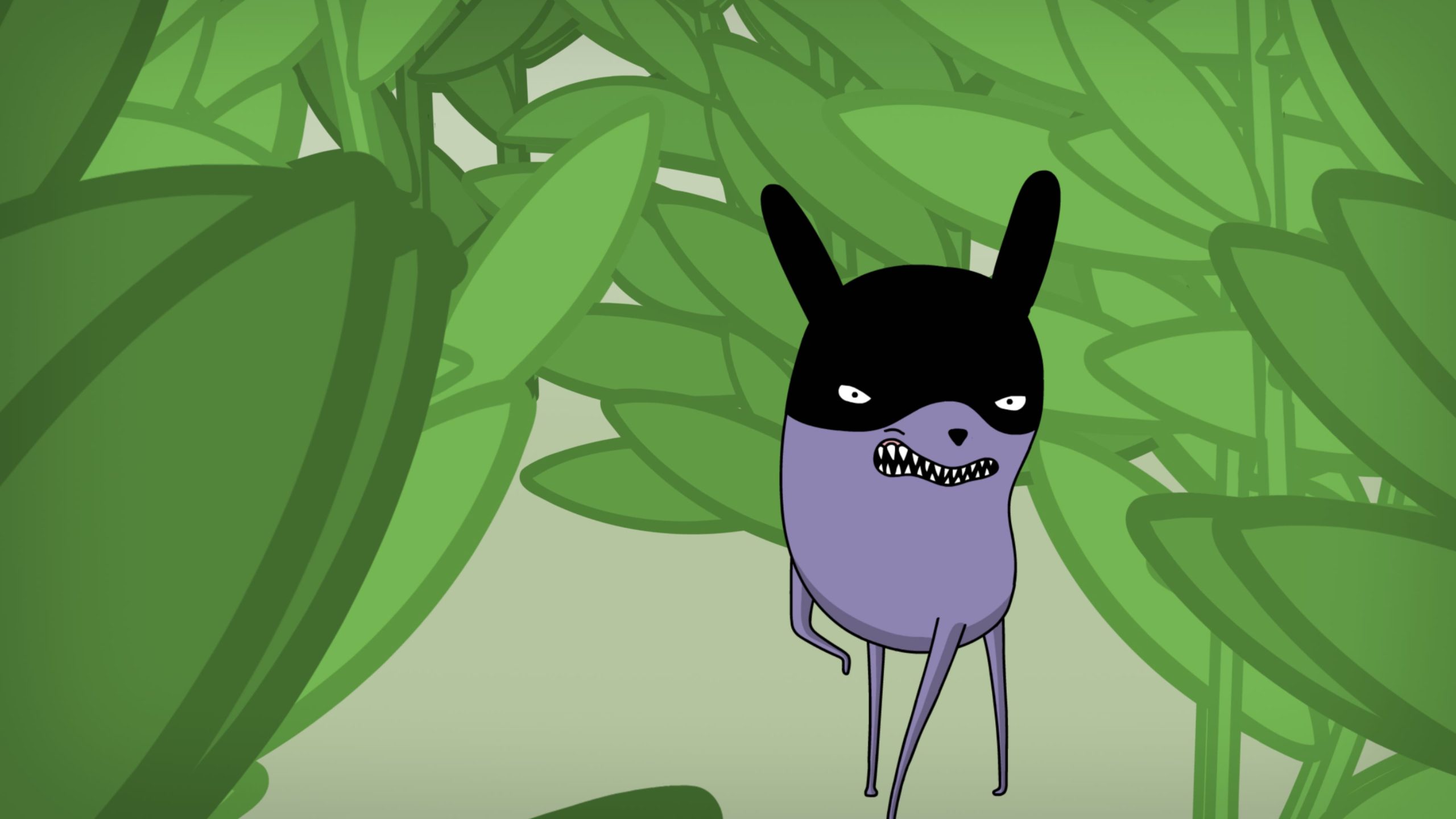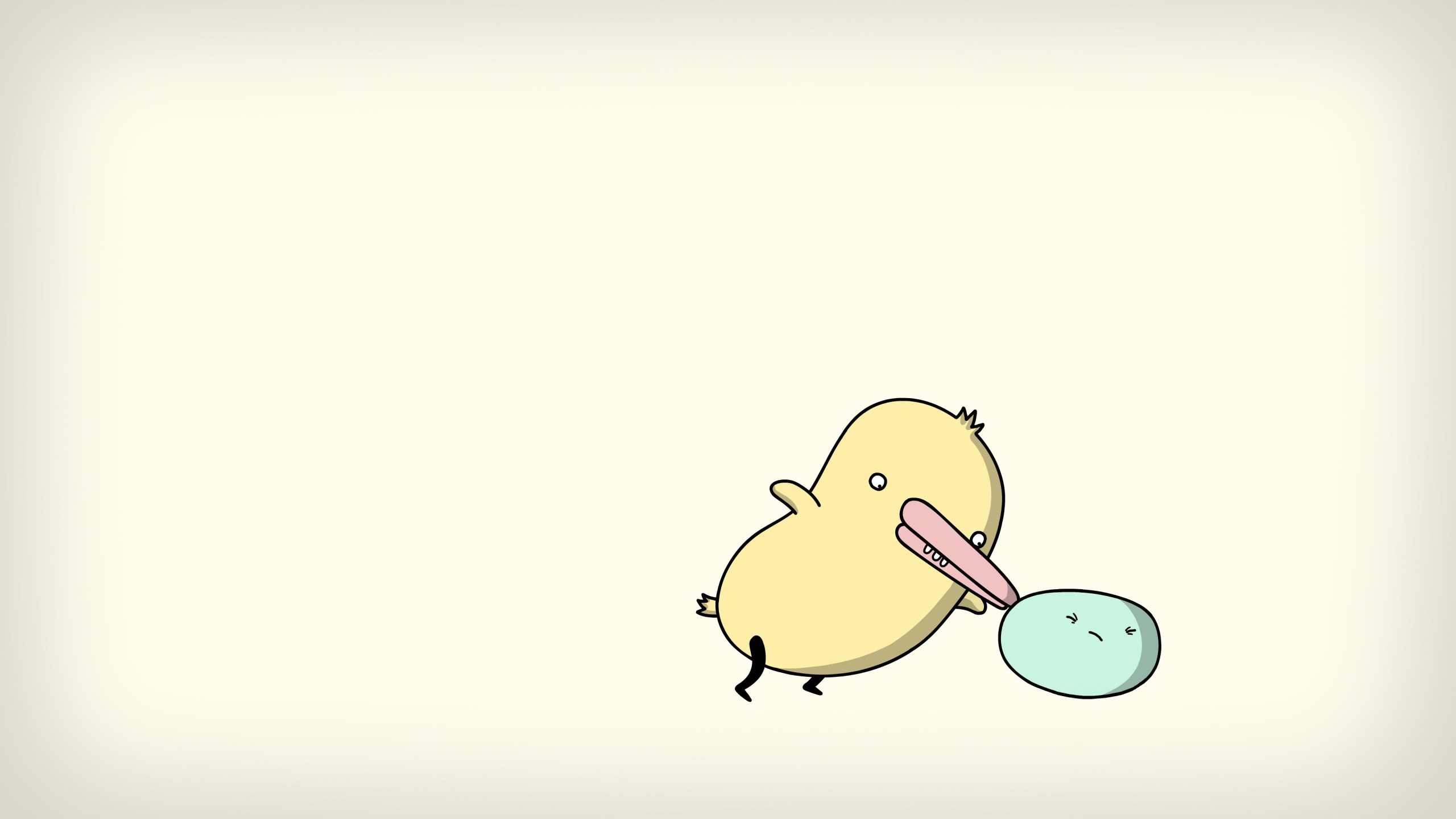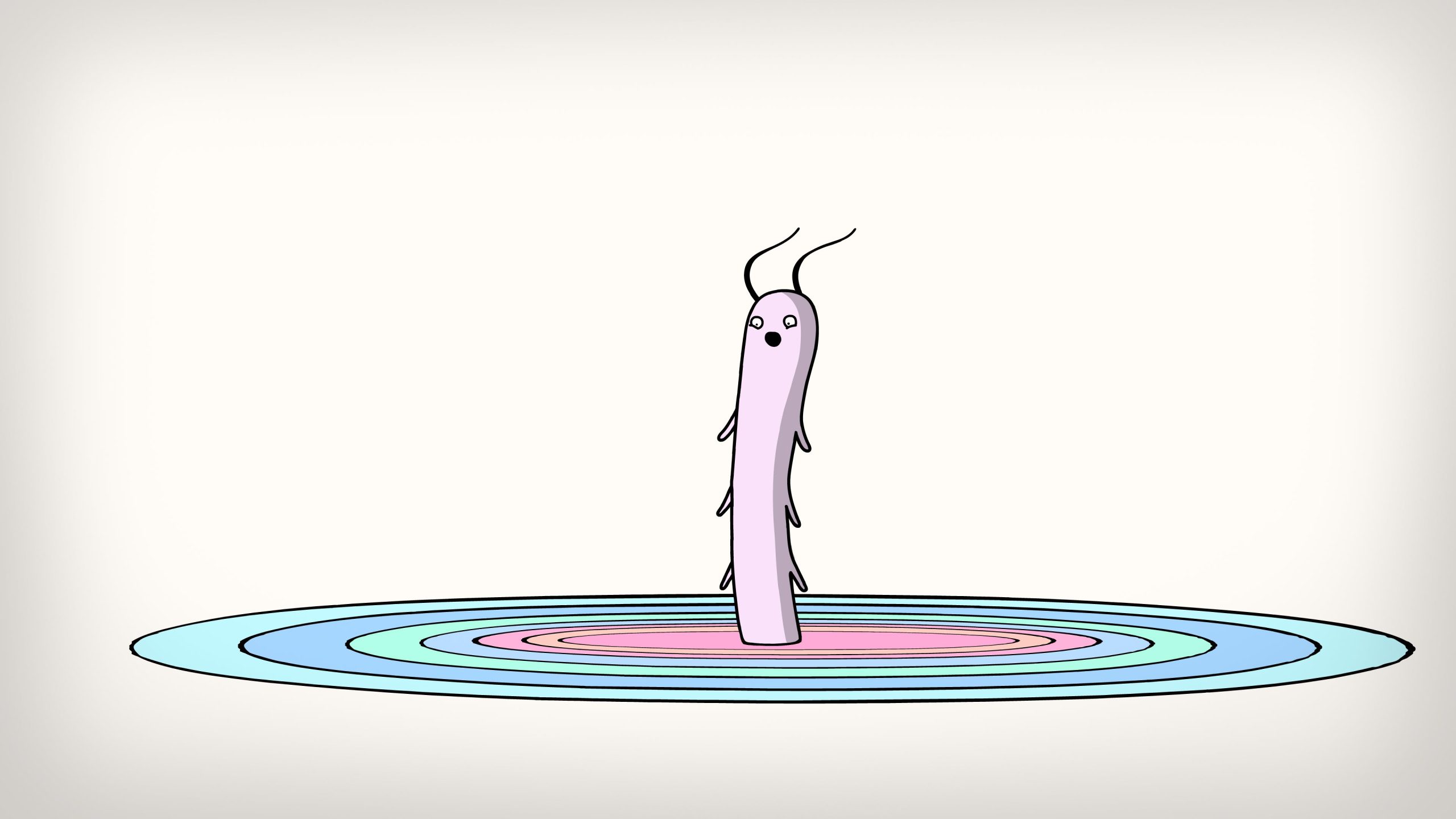 Direction: Antje Heyn
Animation: Alexander Isert
Artwork & Clean Up: Johanna Hochholzer
Words: Ven. Ringu Tulku Rinpoche, Dr. Barry Kerzin
Music: Peer Kleinschmidt
Sound & Mix: Danco Lewin, Moritz Busch
Official selections in competition
25th New York International Children´s Film Festival NYICFF 2022 | United States
34th Filmfest Dresden International Film Festival 2022 | Germany
14th Milwaukee Film Festival 2022 | United States
50th World Festival of Animated Film – Animafest Zagreb 2022 | Croatia
22nd Landshuter Film Festival 2022 | Germany
62nd Zlín Film Festival – International FF for Children and Youth 2022 | Czech Republic
4th Abidjan Animation Film Festival FFAA 2022 | Africa
22nd Animatricks International Animation Festival 2022 | Helsinki / Finland
24th Mo & Friese Kurzfilm Festival Hamburg 2022 | Germany
25th Brooklyn Film Festival 2022 | United States
30th Vila do Conde International Film Festival 2022 | Portugal
15th Filem'On International Film Festival 2022 | Brussels
19th Reykjavik International Film Festival | Iceland
11th Supertoon Int´l Animation Festival | Croatia
7th Turku Animated Film Festival | Finland
20th Imaginaria Int´l Animation Film Festival | Italy
65th DOK Leipzig Intl Festival | Germany
8th Festival Cinéma Jeune Public | Switzerland
19th London International Film Festival, UK
17th Sardinia Film Festival | Italy
38th Interfilm Int'l Short Film Festival Berlin | Germany
7th Thessaloniki Animation Festival | Greece
14th TOFUZI International Animated Film Festival | Georgia
10th Linoleum Contemporary Animation and Media Art Festival | Ukraine
21st FILMZ Festival des deutschen Kinos | Germany
18th World Festival of Animated Film Varna | Bulgaria
16th Lublin Film Festival | Poland
…

Seal of Approval "Highly Recommended" | FBW Germany