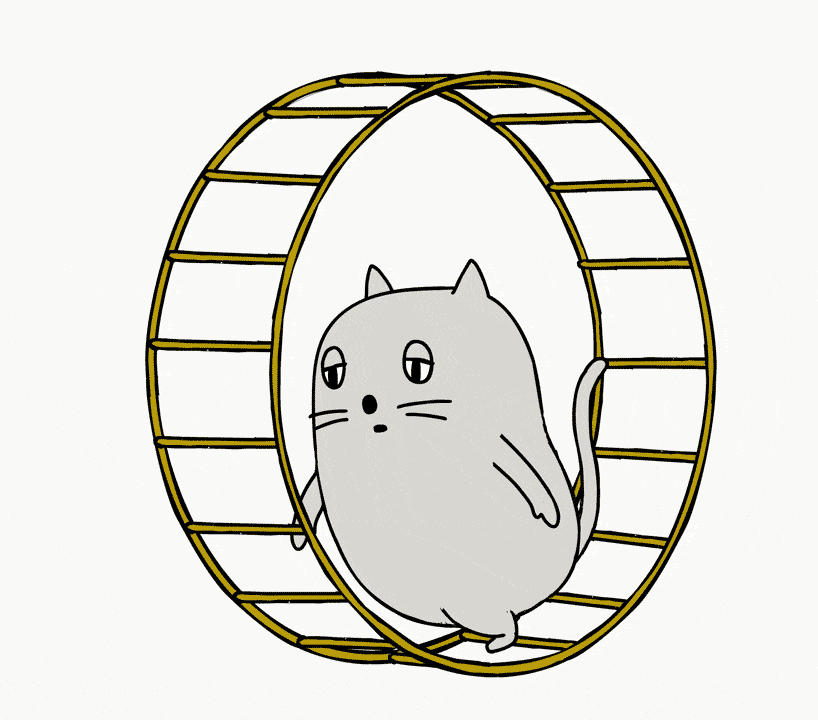 Every year, numerous celebration, commemoration and days of action are celebrated around the world. Some of them have a serious, other a rather curious touch. We illustrated and animated some of these world days. They are popular for newsletters, marketing and social media campaigns as well as for greeting cards and PR purposes. Feel free to contact us.
You can not only dance the Lambada – you can also eat Lambada. This is the name of the sweetest strawberry in Germany and it is only one of an estimated more than 1000 strawberry varieties. Just like salsa and polka. Did you know?The World Strawberry Day will be celebrated on the 27th February.
Easter always falls on Sunday after the first spring full moon, at the earliest on the 22nd March and at the latest on the 25th April. & Nbsp;
The Easter Bunny as a bearer of colorful eggs has prevailed at & nbsp; us largely. Incidentally, the most expensive Easter egg in the world costs 6.1 million euros and is set with over 1,000 diamonds. And the rare Fabergé egg from the family estate of the Rothschilds was auctioned for 12.5 million euros in 1997. By the way, some potential egg-dealers are hopping around: there exist around 4 million bunnies in Germany. One of them, we could "catch" for you with the camera 😉
The annual International World Cat is celebrated on 8th August. It should point out the the cat's need and the prevention of ill-treatment and neglect. There are about 8 million domestic cats living in Germany. This makes them the most popular pets in Germany. Their share of all pets is about 36%.