It was a particularly great pleasure for us to design and animate the trailer for the 28th edition of "KINOLINO – the film festival for young audiences". Kinolino takes place every year during the autumn holidays in Dresden and Hoyerswerda and invites (not only) 4-14 year olds to get to grips with a wide variety of children's and youth films.
In this trailer we have broken new creative ground by bringing our characters to life without an outline. A mouse, an elephant, a cat, a bear and two bees join us in this fast-paced trailer.
Antje directed it, Alex took care of the animation and Johanna was responsible for the design. The music comes from Peer Kleinschmidt.
Direction: Antje Heyn
Artwork: Johanna Hochholzer
Animation: Alexander Isert
Music: Peer Kleinschmidt
Voice: Matthias Knoche
Sound & Mixing: Roman Strack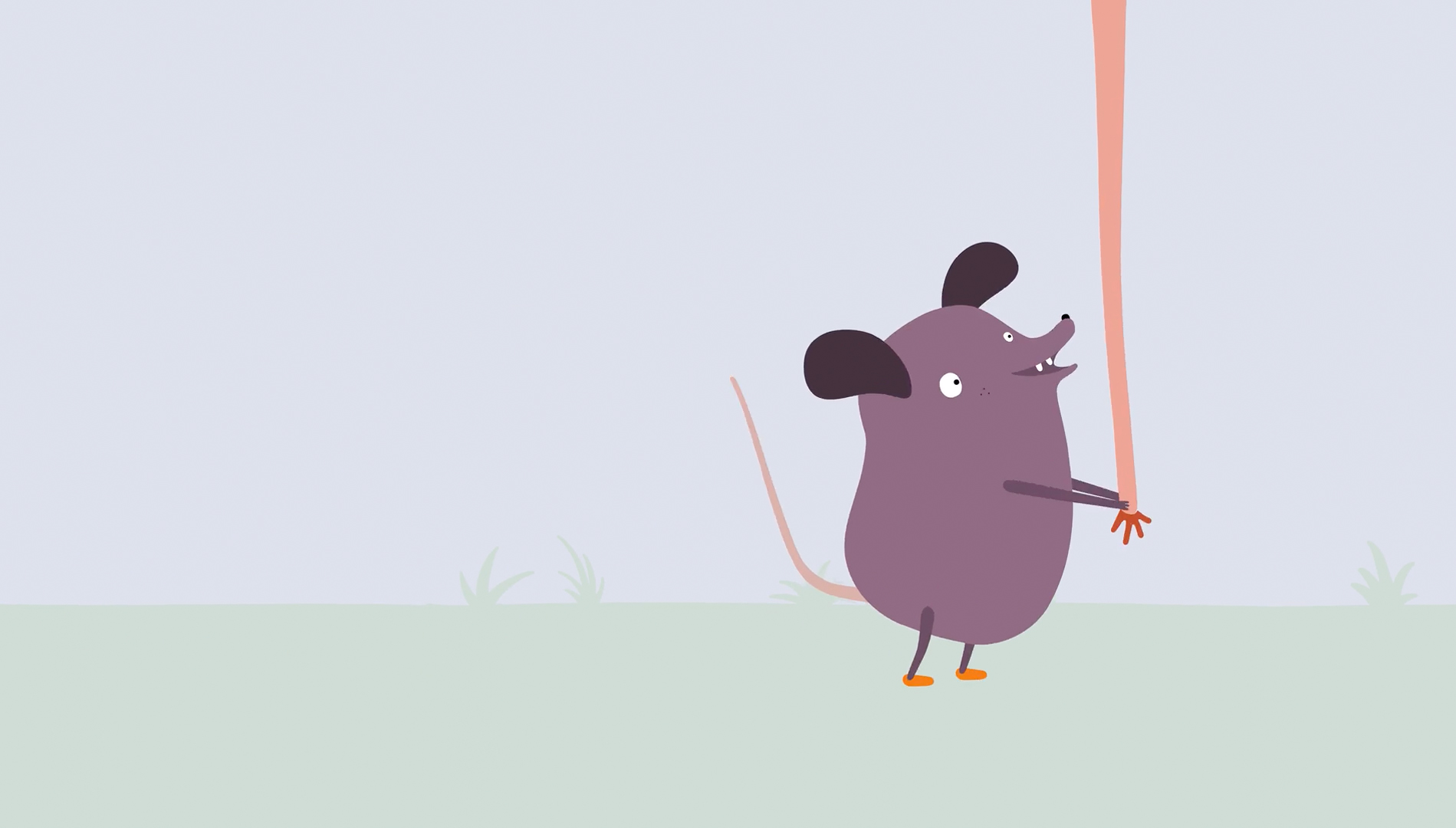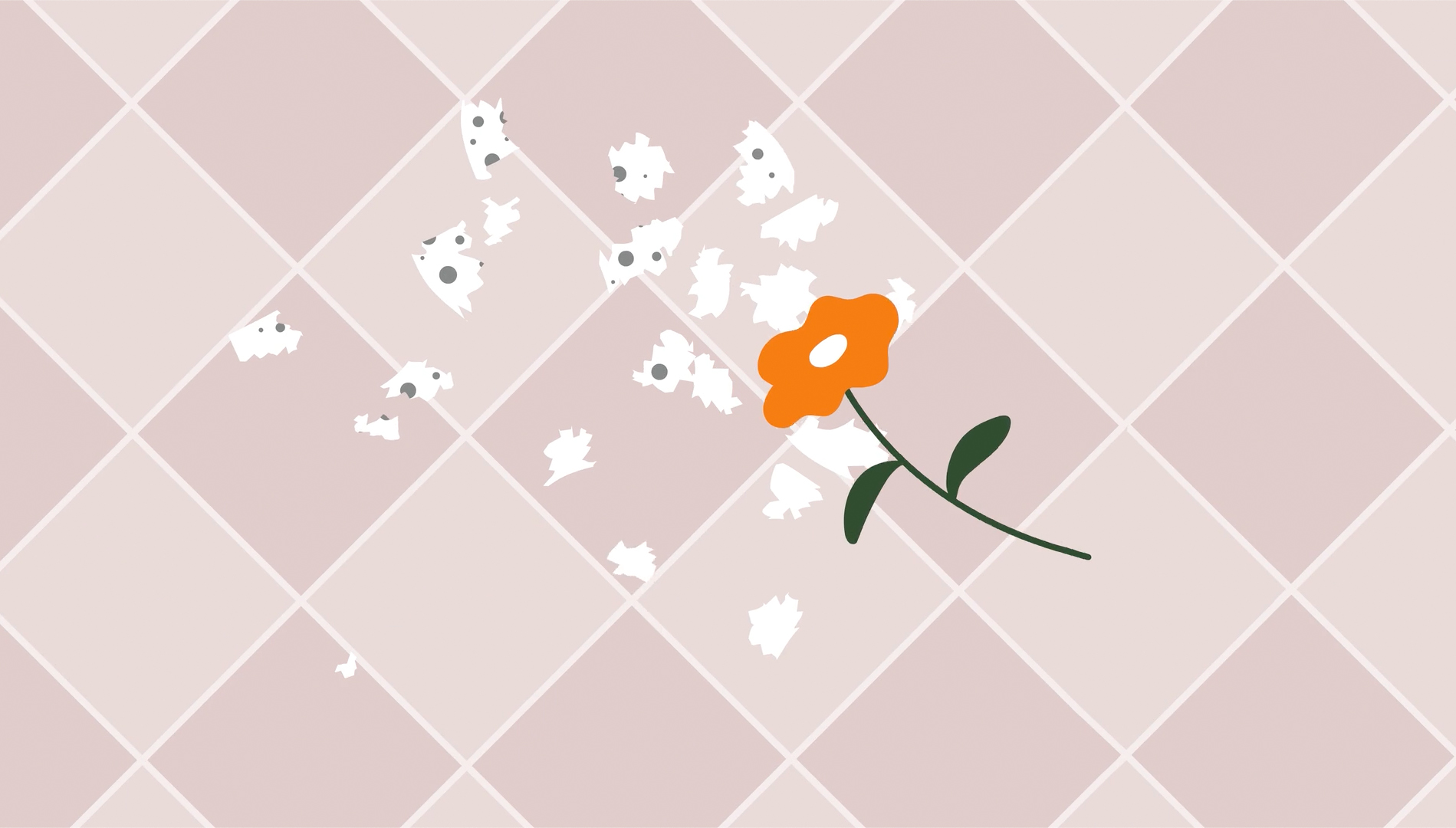 Kreative Köpfe, tolle Menschen. So macht "Arbeit" Spass! 🙂